Network Firewall


Your firewall is the first barrier against the growing types of cyber-crimes that could threaten your organisation. By screening traffic and enforcing security policies and packet filters at the network perimeter, firewalls prevent network traffic from entering and leaving the business. They can also be set up to protect your business from violations of your internal security policies.

Internetines atakos tampa vis dažnesnes, o jų pasekmės gali būti finansiniai nuostoliai ar duomenų vagystės. Maksimaliai apsaugai užtikrinti, ugniasienės būklės negalite ignoruoti.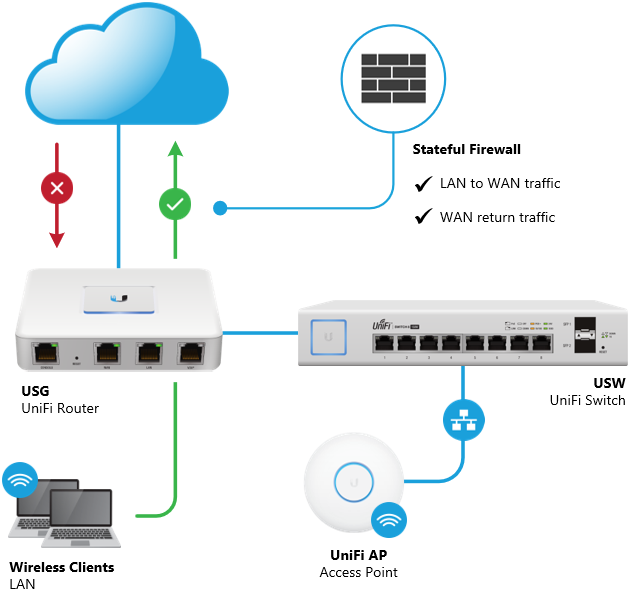 Devoro offers products from well knows vendors like Mikrotik and Ubiquity. We offer services such as managed Firewall. which means you can buy the service and we will take care of equipment and its configuration for you and based on your needs.